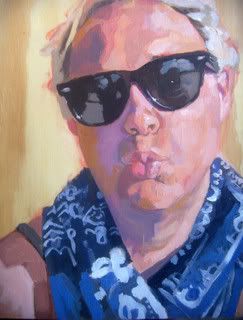 How To Dress Sex

with

Joe Conner
This week HTDS crew hit up Sonar for Sick Weapons first show and Power Plant Live for Sam Ronson.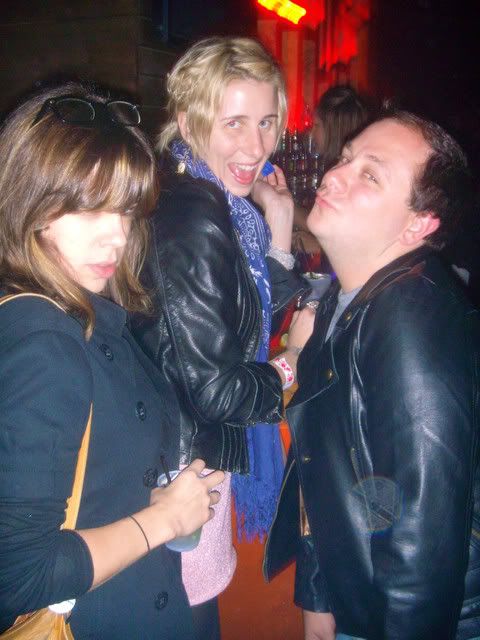 Fall finally hit us this week. We can start to wear some faux leather.
Like this.
Sarah and Cathy are bringin the red @ Sonar.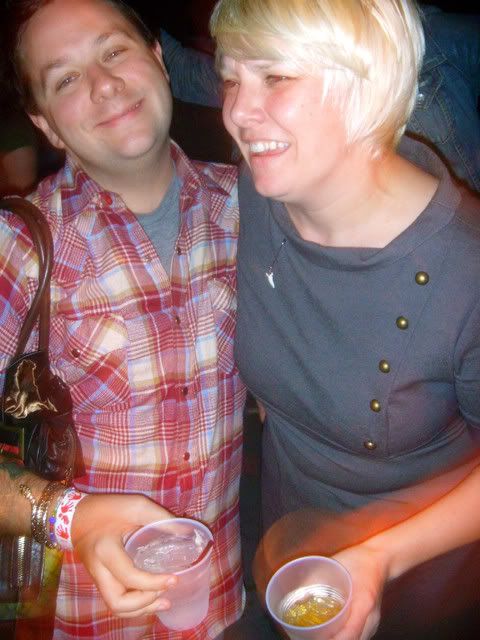 Ellie makes me miss being blond.
Bringin' sex, lots o' leg, always gets the cabs!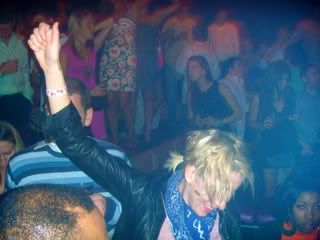 Karma is gettin' it.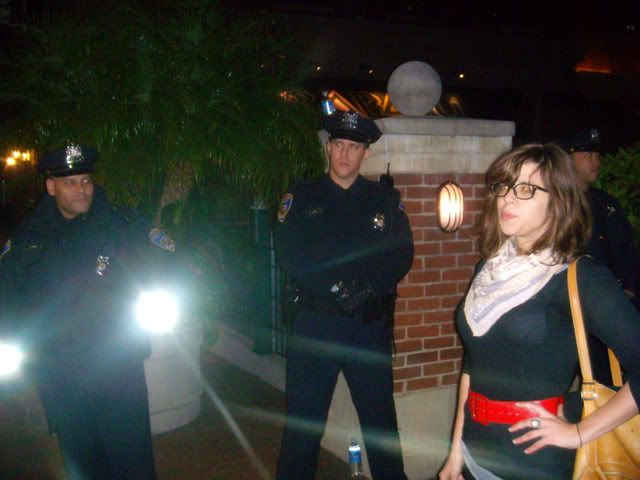 These cops love Sarah.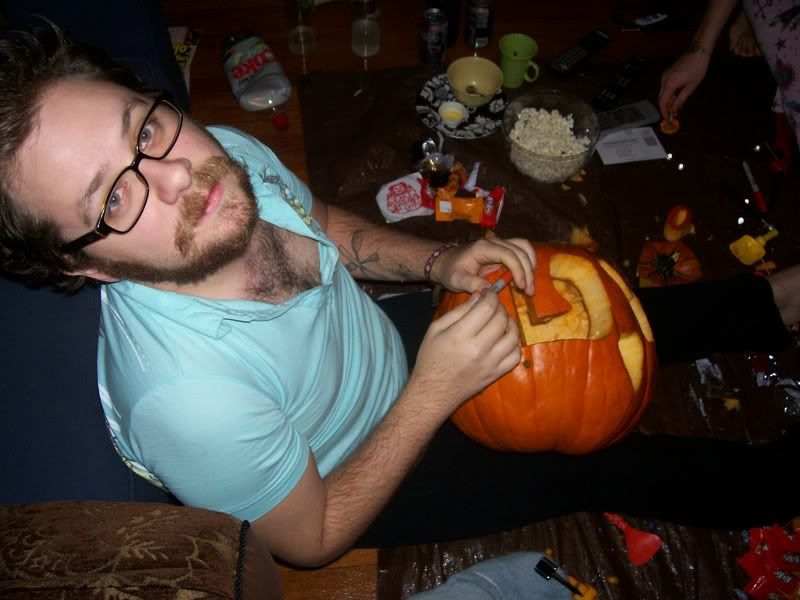 Above: Covered the floor @ Karma's w/ a tarp, topped it w/ pizza and candy, popped some pills, and carved our pumpkins.
The next two weeks are loaded up w/ politics and slutty costumes... get ready.
See you when I'm drunk.
xoxo,
-JC
...and OMG I have great pics from Vincent Black Shadow and DMBQ that will be online on Wednesday.
-Fitz